Reports & Disclosures
Each year, Harrisburg University publishes a variety of statutorily mandated reports and disclosures designed to provide more information about student safety and equity.
Printed copies of these reports are available upon request by calling the Office of Compliance at (717) 901-5001 ext. 1769, or through email at compliance@harrisburgu.edu.
Equity in Athletics Disclosure Act Report
This report is designed to make current and prospective students and  athletes aware of our commitment to providing equitable athletic opportunities for its men and women students.
Annual Security Report (Clery Report)
The Annual Safety and Security Report (ASR) is published to comply with the Jeanne Clery Disclosure of Campus Security Policy and Campus Crime Statistics Act, also known as the Clery Act.
Biennial Review Report of Drug and Alcohol Abuse Prevention Programs (DAAPP)
Harrisburg University is dedicated to creating a community that is free from the illegal use of alcoholic beverages and drugs.
ACT 80 BIANNUAL ANTIHAZING REPORTS
Reports are generated twice throughout the year.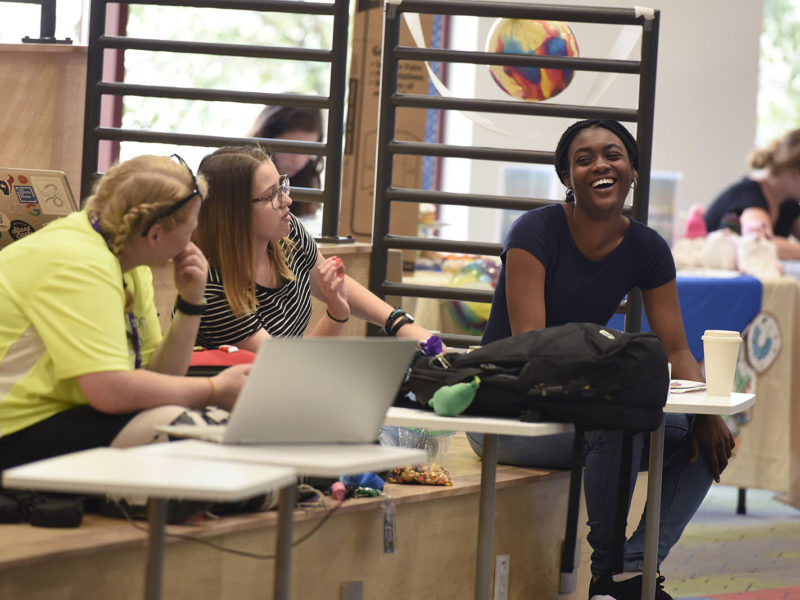 More to Explore
Policies and Procedures
Read university policies and procedures ranging from student safety and security to closings and delays.
Accreditation
Harrisburg University of Science and Technology is accredited by the Middle States Commission on Higher Education.